---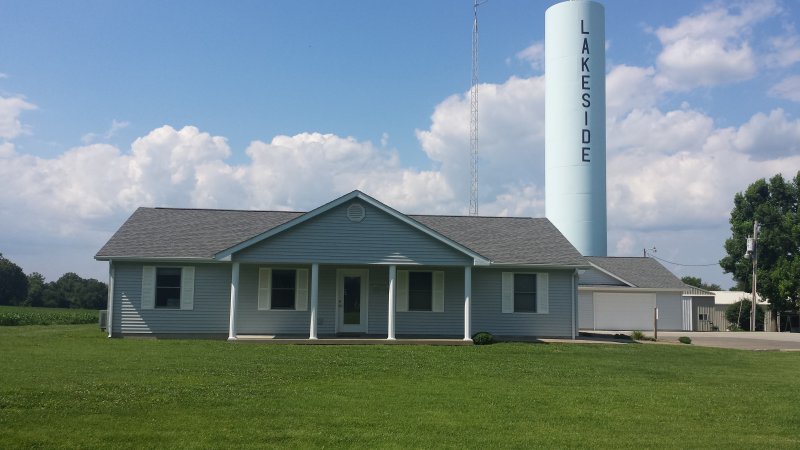 Lakeside Water District serves Southern Illinois and this website is a service to our customers in our district.
Tap water in Carbondale comes from Cedar Lake. Cedar Lake is a 1,750-acre reservoir in southern Illinois, created by the damming of Cedar Creek, a tributary of the Big Muddy River, in 1974. The lake is located in Jackson County, southwest of Carbondale, Illinois.
---
Pay Your Water Bill Online!
View 2017 Annual Quality Report
Notice of Rate Change
The Illinois Department of Transportation, (IDOT) is planning construction work and improving the intersection located at the Reed Station Road and Route 13. As a result of this work, Lakeside Water District, (District) is required to relocate its water mains. This relocation cost will be mainly at the expense of the District.
The Board of Trustees has over the years maintained an account to pay for these types of expenses, without borrowing for the same.
This IDOT construction will deplete the account by approximately 50%. In order to replenish the account for future expenses of this nature, it will be necessary to increase the monthly service charge from $8.00 per month, per customer, to $12.00 per month, per customer. This will not affect the rates that Carbondale charges per gallon.
Did You Know....
That the water you pay for when your toilet sticks and continues running is costly:
1 minute = 6 gallons of water loss
1 hour = 360 gallons of water loss
8 hours = 2880 gallons of water loss
16 hours = 5760 gallons of water loss
1 day = 8640 gallons of water loss
A toilet tank repair kit can cost as little as $7.00-$12.00 (est.) while the savings, over time can be substantial.